A 17-year-old boy was arrested Thursday on suspicion of stabbing a city bus driver in Los Angeles, California, police said.
"LAPD Chief Moore just announced that the suspect believed to be responsible for last night's stabbing of an MTA bus driver in Woodland Hills has been arrested and is a 17-year-old minor," Los Angeles Police Department (LAPD) wrote in a Twitter post. 
Police did not release his name because he is a minor. 
Earlier on Thursday, May 25, the LAPD offered $25,000 for information regarding the male suspect who attacked the Metro bus driver on Wednesday, May 24 at approximately 5:15 p.m. with a knife. 
LOS ANGELES METRO BUS OPERATOR STABBED 'MULTIPLE TIMES' IN 'HEINOUS ACT OF VIOLENCE': POLICE
Police say that the suspect boarded the bus before allegedly getting into an argument with the driver. The pair continued arguing, leading both the bus driver and suspect to exit the bus. The suspect allegedly took out a knife and stabbed the bus driver "multiple times," according to authorities. 
"This heinous act of violence is horrific and the harm done to one of our Metro drivers is tragic," Los Angeles Mayor Karen Bass wrote in a statement following the attack. "I join the entire City family in praying for him tonight, and my heart also goes out to his family."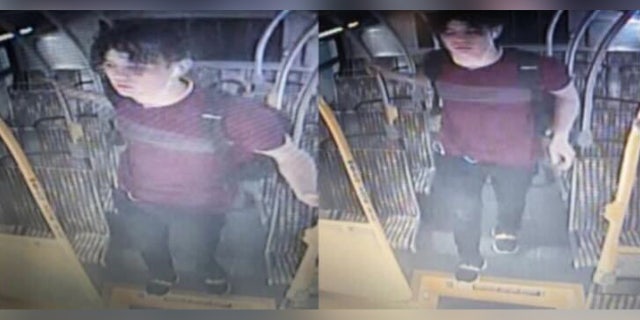 On Thursday, Chief Michel Moore with the LAPD shared that the driver was still in critical condition following his injuries that were described as "beyond life-threatening." 
CLICK HERE FOR THE FOX NEWS APP
After the attack, paramedics transferred him to a local hospital where he underwent emergency surgery, police said Wednesday.