Police in Massachusetts have concluded a ground search for Ana Walshe, a mother of three children who was reported missing Jan. 4.
In a joint statement, the Cohasset Police Department and the Massachusetts State Police said the ground search for evidence relating to the mother's disappearance has yielded "negative results for the second straight day."
Police also said the fire at Walshe's former home was "accidental."
"The ground search by Massachusetts state troopers and Cohasset Police officers for Ana Walshe or evidence related to her disappearance has concluded," the law enforcement agencies said in a statement. "Twenty troopers from the MSP Special Emergency Response Team, a specialized unit trained in search and rescue operations, as well as three K-9 teams and the State Police Air Wing searched wooded areas near Ms. Walshe's home with negative results for the second straight day. 
POLICE IN COHASETT, MASSACHUSETTS, SEARCH ANA WALSHE'S POOL, WOODS NEAR HER HOME; DETECTIVES HEAD TO DC
"State police divers also searched a small stream and a pool with negative results. The ground search will not resume unless police develop new information that so warrants it," 
Walshe was last seen on New Years Day when she was reportedly expected to use a ride-sharing service to Logan International Airport in Boston to get on a flight to Washington, D.C., police said. Her cell phone has been shut off since disappearing, according to police, who said she didn't leave a digital footprint.
MISSING COHASSET WOMAN: TIMELINE OF ANA WALSHE'S MOVEMENTS BEFORE DISAPPEARANCE
The mother didn't get to the airport and was reported missing by her employer, Tishman Speyer, and her family.
During an interview on Fox & Friends Weekend, Cohasset Police Chief William Quigley said investigators are going to Washington, D.C., to conduct interviews and follow up on potential leads.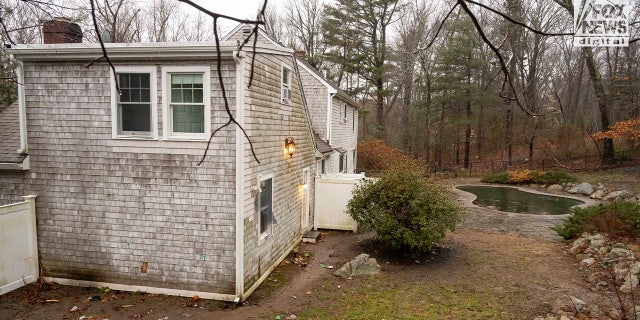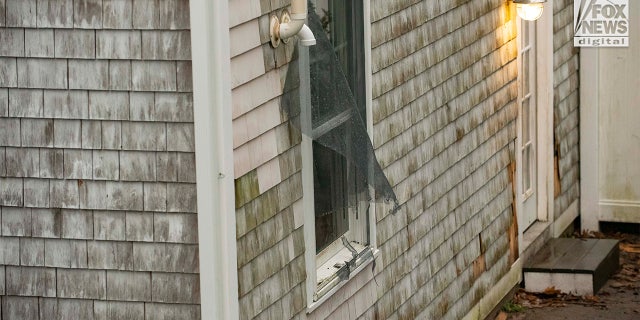 "We have more questions than answers," Quigley said.
The police chief added that there's "nothing to support anything suspicious or criminal" and said Walshe's disappearance is being treated as a missing person case.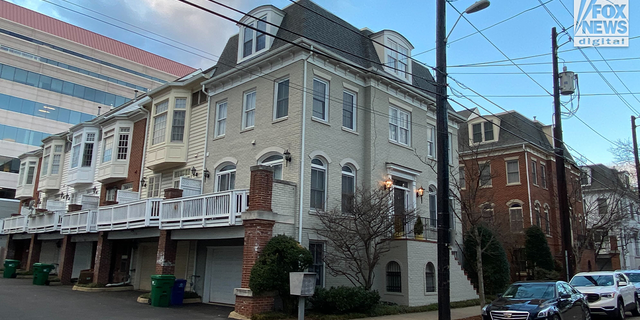 Alissa Kirby, who told WCVB she is a friend of Walshe, said she's concerned.
"She's a loving and loyal wife and mother of three beautiful boys," Kirby said.
Fox News' Chris Eberhart and Molly Line contributed to this report.