Anne Frank, the teenage Holocaust victim whose posthumously published diary gave the world a glimpse of what it was like to hide from Nazi persecution, may have been betrayed by a prominent Jewish businessman, according to a cold case-style investigation outlined in a new book, "The Betrayal of Anne Frank A Cold Case Investigation," by Rosemary Sullivan.
The book, which describes an investigation led by former FBI agent Vincent Panoke, is scheduled for release Tuesday.
Anne spent two years hiding in a secret annex in Nazi-occupied Amsterdam. On Aug. 4, 1944, Nazis broke in and carted off Anne's family and four other Jewish people hiding there to concentration camps.
OPINION: ANNE FRANK'S ENDURING LEGACY
Only Otto Frank, Anne's father, survived. After the war, he recovered his daughter's diary and had it published in 1947.
Pankoke and his investigators reexamined the World War II-era case with modern techniques and technology — singling out Arnold van den Bergh, a prominent Jewish notary in Amsterdam, as the "most likely" betrayer of the Frank family. He may have done it in order to spare his own from deportation to a concentration camp.
"We have investigated over 30 suspects in 20 different scenarios, leaving one scenario we like to refer to as the most likely scenario," filmmaker Thijs Bayens told the Associated Press Monday.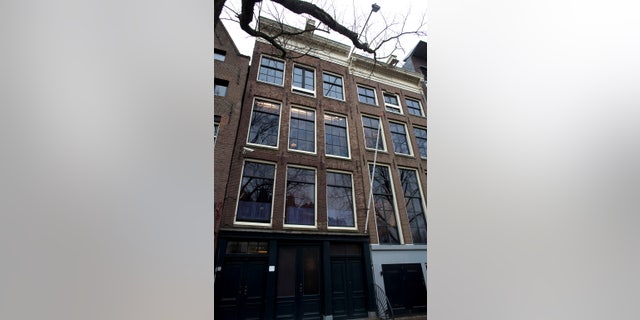 "There is no smoking gun because betrayal is circumstantial," said Bayens, who came up with the idea for the investigation.
However, a long-lost anonymous tip sent to Otto Frank after the war fingered van den Bergh as the informant who told the Nazis about the hideout. The investigative team rediscovered it during an AI-assisted review of old documents. The suspected informant himself died in 1950.
In a statement, the Anne Frank House, a nonprofit that runs a museum in the building where the Franks were hiding, said it had no involvement in the investigation but allowed the team to review its archives and museum – as well as its own investigation into the matter from 2016, which looked into other potential reasons for the Nazi raid.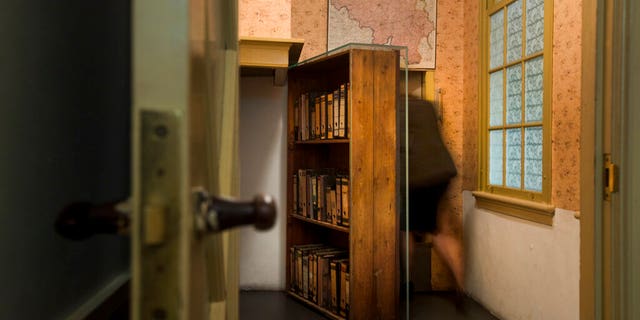 "At the Anne Frank House we aim to tell the life story of Anne Frank as fully as possible, so it's important to also examine the arrest of Anne Frank and the seven other people in the Secret Annex in as much detail as possible," said the organization's executive director Ronald Leopold. "The cold case team's investigation has generated important new information and a fascinating hypothesis that merit further research."
The Associated Press contributed to this report.