Gov. Katie Hobbs is expected sign an executive order banning discrimination based on hair.
The governor will do the ceremonial signing Friday afternoon at the Arizona State Capitol Executive Tower.
ARIZONA STUDENTS SAY THEIR DRINKS WERE SPIKED AT JROTC BALL, POLICE LOOKING FOR 'SUSPICIOUSLY' ACTING MAN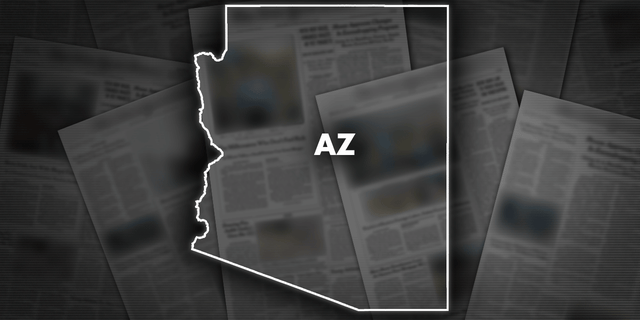 Officials from various Phoenix and Arizona-based Black advocacy groups will join her.
They include representatives from the African American Museum of Southern Arizona, Black Mother's Forum and the Phoenix chapter of the National Coalition of 100 Black Women.