California authorities cited over 130 people for selling alcohol to minors in a statewide crackdown.
The operation, which was conducted by California's Department of Alcoholic Beverage Control (ABC), was called "Shoulder Tap".
ABC employed 44 local police and sheriff's departments to execute the operation on Friday. Officials directed children and teenagers to ask customers to buy them alcohol.
When an adult agreed to buy the minors alcohol, they were promptly cited by officers.
WHAT'S A 'BORG?' GEN Z'S HANGOVER-PROOF TIKTOK TREND BECOMES A STAPLE FOR WARDING OFF DRINKING DANGERS
"We conduct these operations as an effort to keep alcohol out of the hands of our youth," ABC Director Eric Hirata explained to FOX 11 Los Angeles.
"This collaborative effort among California law enforcement agencies spotlights underage drinking prevention, increases public safety for communities, and helps reduce DUIs," he added.
In addition to the citations, authorities found at least 9 people who had open alcohol containers, were publicly intoxicated or were committing DUIs. 
IF YOU'RE DRINKING MORE ALCOHOL, HERE'S WHAT YOU NEED TO KNOW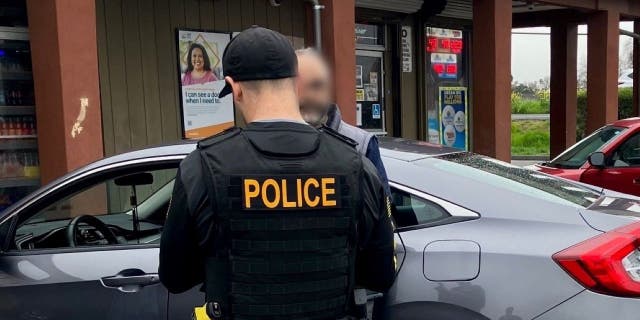 "The operation demonstrates the serious consequences for adults that buy alcohol for minors," officials said in a statement.
The arrests took place in Manhattan Beach, Folsom, Culver City, Lodi and other cities.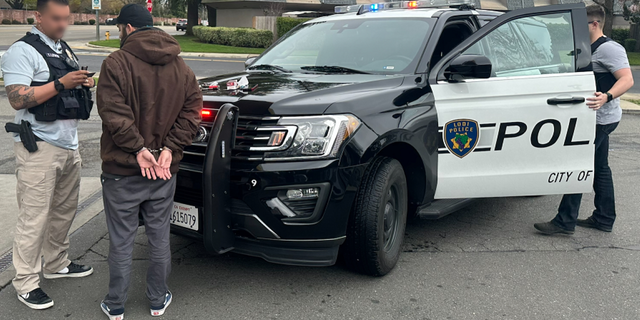 In California, adults who supply alcohol to minors could face a minimum fine of $1,000. They could also be required to perform 24 hours of community service.