A Deer Park, New York, man working as an audio production teacher in a vocational school faces serious charges after being accused of repeatedly engaging in sexual intercourse with a 15-year-old student in 2019, according to authorities.
Suffolk County District Attorney Raymond A. Tierney announced Tuesday that 60-year-old William Sperl, an employee at the Eastern Suffolk Boards of Cooperative Educational Services (B.O.C.E.S.) in Riverhead, had been indicted on seven counts each of third-degree rape and third-degree criminal sexual act, five counts of third-degree sexual abuse, and one count of endangering the welfare of a child.
"This defendant allegedly used his role as an educator to prey on a student for his own sexual desires," Tierney said in a press release. "The safety of children in our schools and community is a non-negotiable priority and this kind of abuse will not be tolerated."
ARIZONA TEACHER ARRESTED FOR ALLEGED 'INAPPROPRIATE RELATIONSHIP' WITH STUDENT
During the investigation, detectives learned Sperl first met the student, a then 15-year-old girl who was enrolled in his audio production class, in 2019.
The communication from Sperl to the student started out through an application used by B.O.C.E.S. for teachers to communicate with students about assignments, the DA's office said.
In 2020, Sperl allegedly started contacting the victim, who had turned 16, through her cellphone.
MARRIED TEACHER PREYED ON TEEN STUDENTS AT PRIVATE CHRISTIAN SCHOOL: POLICE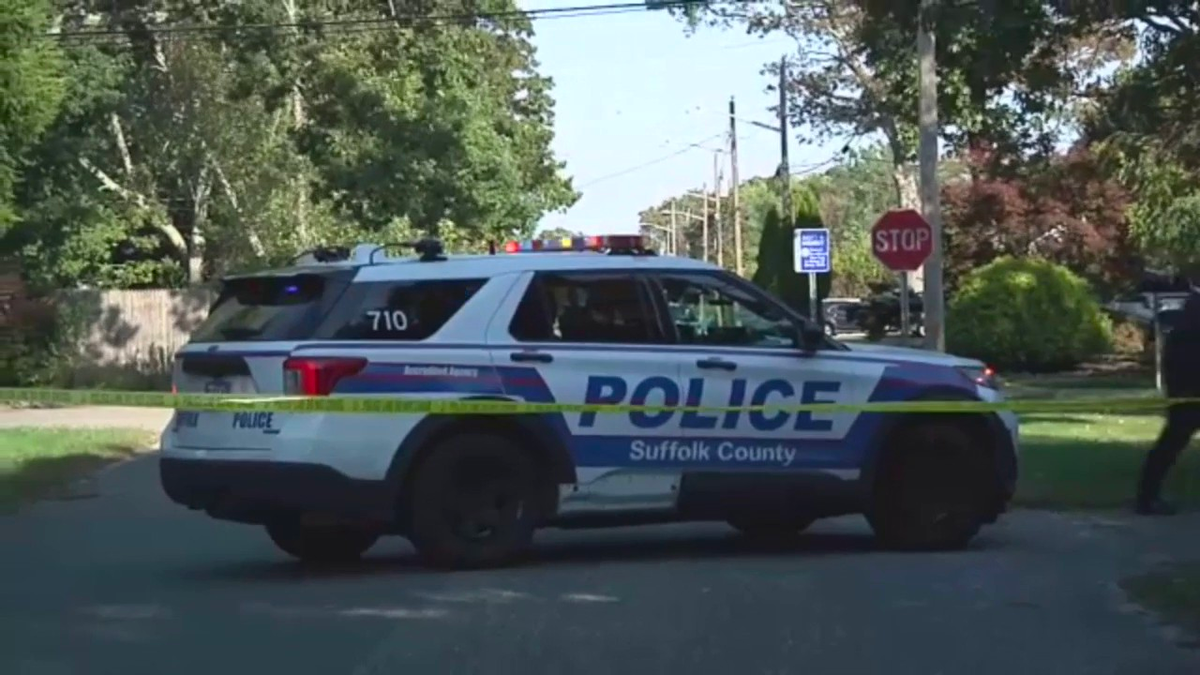 Investigators allege the communication between the two became flirtatious, and the teacher started requesting that she send him intimate images and videos.
Sperl and the student, on multiple occasions the DA's press release noted, had sex on an empty school bus on school grounds.
VIRGINIA MOM HAD LEWD RELATIONSHIP WITH TEEN TWINS NEXT DOOR: COPS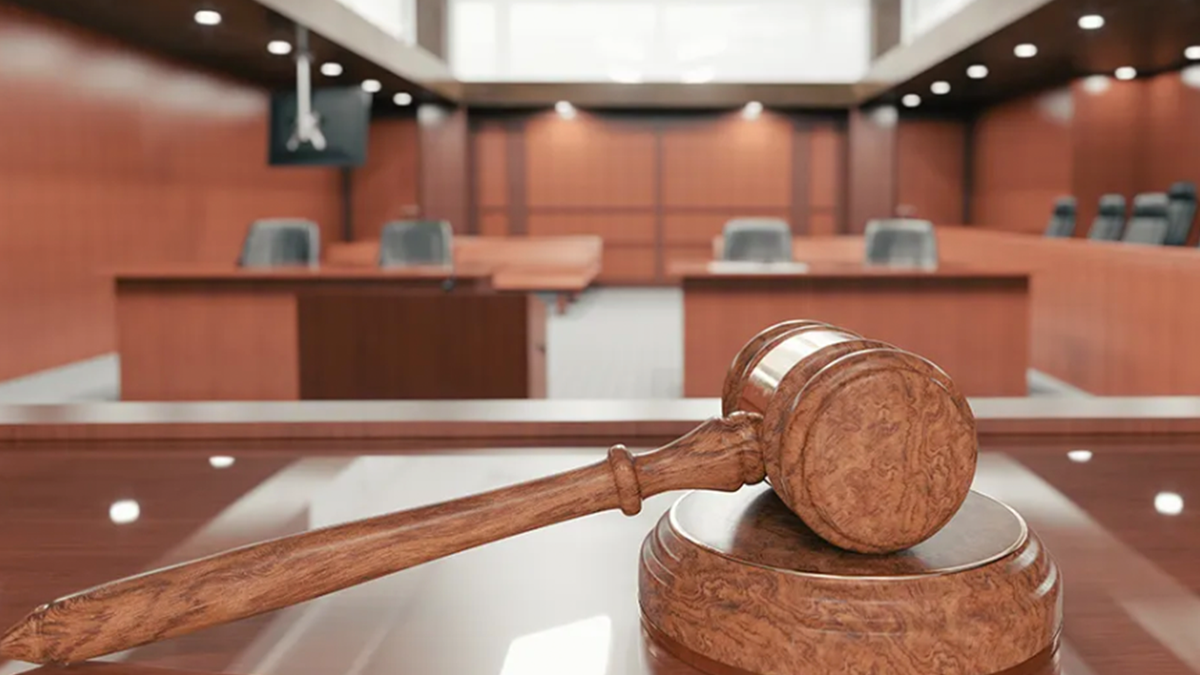 The victim, now 19 years old, reported the abuse to police when she realized what her instructor did was wrong. She also reportedly came forward because she was concerned there could be other victims.
During Sperl's arraignment, Suffolk County Judge Karen M. Wilutis ordered him held on $150,000 cash bail, $300,000 bond, or $1.5 million partially secured bond.
He has since posted bail and is due back in court Oct. 31.