The Metro Nashville Police Department released security camera footage Monday evening that shows a school shooting at Covenant Presbyterian Church, where the suspected shooter, 28-year-old Audrey Elizabeth Hale, killed six people earlier in the day.
The video starts with an exterior camera showing Hale driving her silver Honda Fit through the parking lot of the church, which doubles as a school during the week, at approximately 9:53 a.m. local time.
Hale then parks the vehicle just outside the scope of the cameras and approaches the school.
The video then jumps to an interior camera, pointed at one of the entrances of the school. Hale approaches and fires a weapon shattering the double glass entry doors.
NASHVILLE SCHOOL SHOOTER AUDREY HALE: WHO IS 28-YEAR-OLD TRANSGENDER WOMAN WHO OPENED FIRE AT COVENANT SCHOOL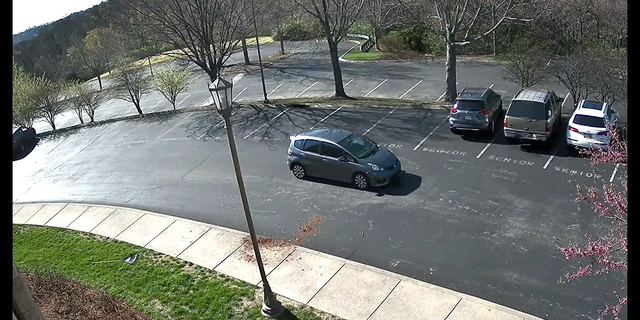 At approximately 10:11 a.m., Hale then walks through the shattered opening of the glass door, enters the facility and steps into full view of the camera.
The shooter appears to be wearing a white short-sleeved t-shirt, with a black vest over it. It is not immediately clear if the vest is tactical gear.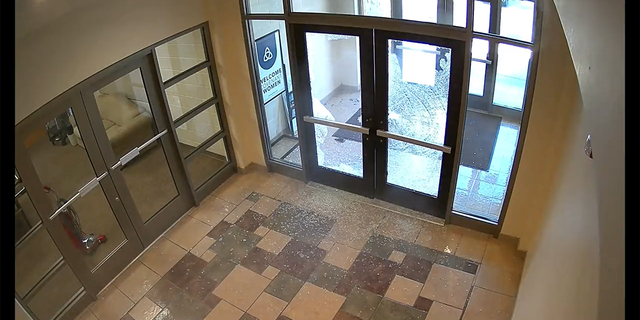 Hale also has glasses, a red baseball cap, gray urban camouflage pants, and shoes that are black and white. She is also seen bracing an assault AR-style weapon in her right arm with another weapon hanging down on her left side.
The newly released police footage shows Hale casually walking down various hallways and opening several doors. She also points the weapon at times, while keeping it lowered at others.
The first room she enters has a sign that reads, "Church Office."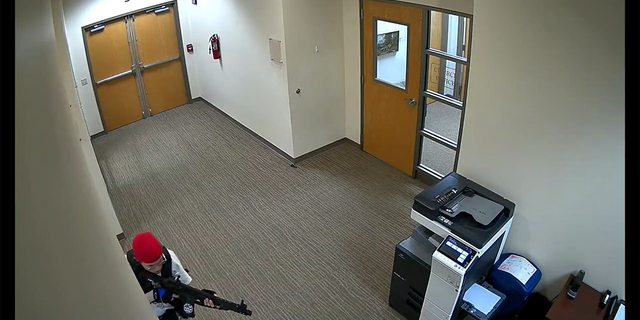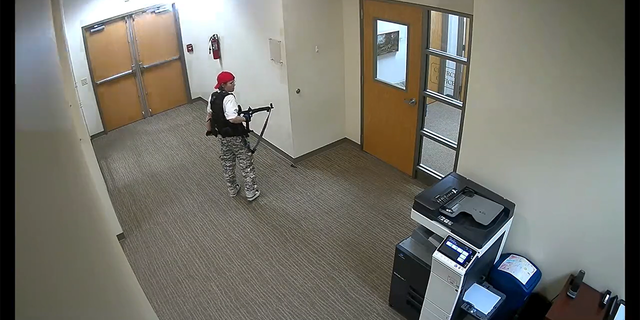 Hale walks through the same hallway intersection several times before emerging into an entrance lobby. She walks by a sign that reads, "Children's Ministry" and a check-in desk with two vacated Mac computers.
An alarm can be seen going off in the background as the footage ends. 
Hale's rampage left three students, all 9 years old, and three faculty members dead. The rampage lasted 14 minutes.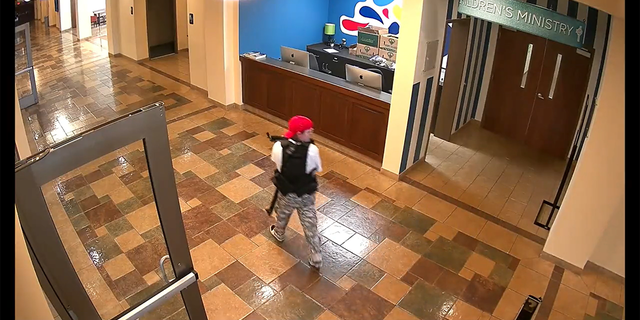 Police identified the victims as Evelyn Dieckhaus, 9, Hallie Scruggs, 9, William Kinney, 9, Cynthia Peak, 61, Katherine Koonce, 60, and Mike Hill, 61.
Responding police officers shot and killed Hale at the scene.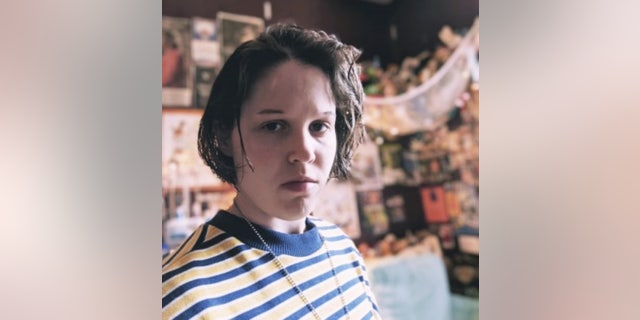 This story is developing. Check back for more details.