The former FBI official who played a role in the Trump-Russia probe and recently pleaded guilty to charges of conspiring with a Russian oligarch has asked a Washington, D.C., federal judge for more time to craft a plea deal in connection to a second, more serious indictment with charges that could land him behind bars for decades. 
Last month, Charles McGonigal, the former head of the FBI's counterintelligence division in New York, pleaded guilty in the Southern District of New York to a single count of conspiring to violate the International Emergency Economic Powers Act and to commit money laundering in connection with his 2021 agreement to provide services to sanctioned Russian oligarch Oleg Deripaska. 
McGonigal was also slapped earlier this year with a nine-count indictment in the District of Columbia for allegedly requesting and concealing at least $225,000 in cash he allegedly received from a former Albanian intelligence official while working for the FBI and misleading the bureau about his travels abroad to meet with foreign nationals. 
In an order submitted in Washington, D.C., federal court Monday, Judge Colleen Kollar-Kotelly put off McGonigal's status hearing originally scheduled for Wednesday until Sept. 22. 
McGonigal's attorneys had asked the court in a Sept. 8 motion for a roughly weeklong delay "to provide the parties additional time to negotiate a potential resolution of this case in advance of the next status conference." Defense counsel agreed to have the time between Sept. 13-21 be excluded from the calculation of when a delay could violate his right to a speedy trial so that an agreement could be reached, adding that prosecutors were not opposed to the delay. 
HOUSE JUDICIARY COMMITTEE LAUNCHES INVESTIGATION INTO EX-FBI OFFICIAL CHARGED OVER TIES TO RUSSIAN OLIGARCH
McGonigal was Special Agent in Charge of the FBI's counterintelligence division in New York from 2016 to 2018. He supervised investigations of Russian oligarchs, including Deripaska.
The U.S. District Court for the District of Columbia later affirmed the sanctions against Deripaska, finding there was evidence he had acted as an agent of Russian President Vladimir Putin.
McGonigal could face a five-year prison term in connection to the New York case, and Judge Jennifer H. Rearden last month scheduled his sentencing for Dec. 14.
In Washington, D.C., McGonigal was indicted on the charge of falsification of records and documents, which carries a statutory maximum sentence of 20 years in prison. The nine-count indictment also included the charge of making false statements, which carries a statutory maximum sentence of five years in prison for each count. The charges also carry potential financial penalties. 
While previously serving as chief of the cybercrimes section at FBI headquarters in Washington, D.C., McGonigal was reportedly one of the first bureau officials to learn former Trump campaign adviser George Papadopoulos allegedly boasted that he knew Russians had information on then-presidential candidate Hillary Clinton, launching the Russian election interference probe. 
Special counsel Robert Mueller later concluded in a 2019 report on the investigation there was insufficient evidence to support charges based on allegations that the Trump campaign criminally worked with Russia to help interfere in the 2016 election.
RETIRED TOP FBI OFFICIAL CHARGED OVER TIES TO RUSSIAN OLIGARCH FACES 2ND INDICTMENT: 'GATEWAY TO CORRUPTION'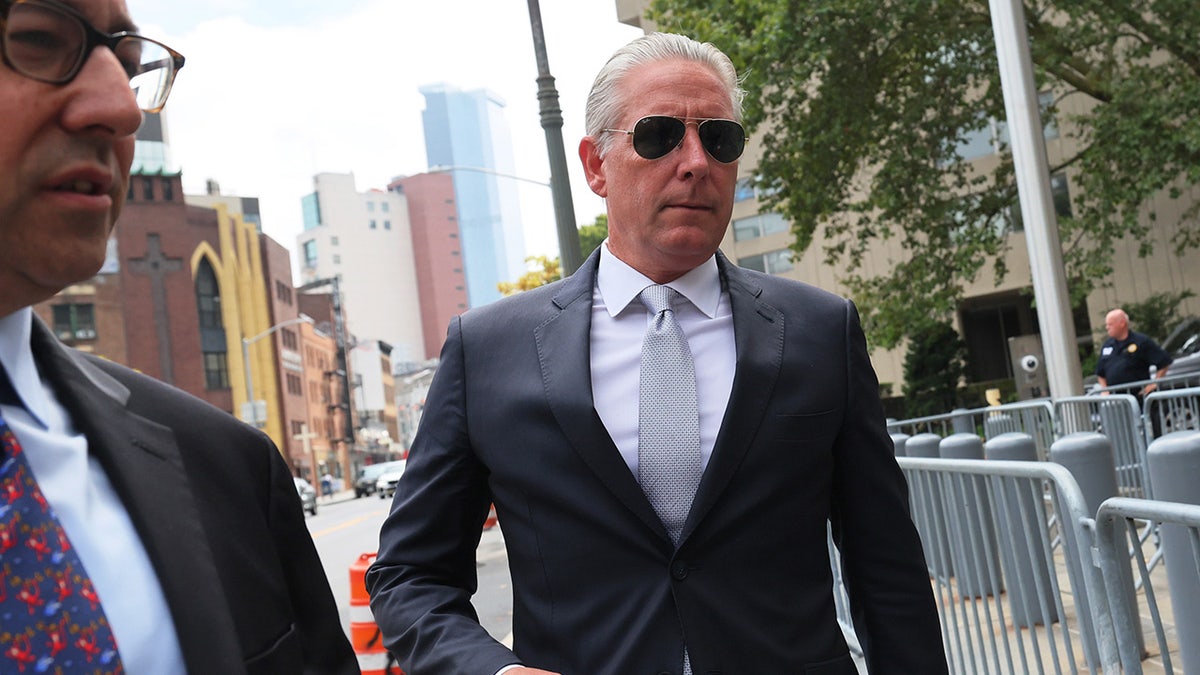 During an Aug. 15 hearing in New York City, McGonigal said he was "deeply remorseful" for work he did in 2021 for the billionaire industrialist Deripaska, telling the judge he accepted over $17,000 to help Deripaska collect derogatory information about another Russian oligarch who was a business competitor. 
Deripaska has been under U.S. sanctions since 2018 for reasons related to Russia's occupation of Crimea.
McGonigal was also trying to help Deripaska get off the sanctions list, Assistant U.S. Attorney Rebecca Dell said, and was in negotiations along with co-conspirators to receive a fee of $650,000 to $3 million to hunt for electronic files revealing hidden assets of $500 million belonging to the oligarch's business rival.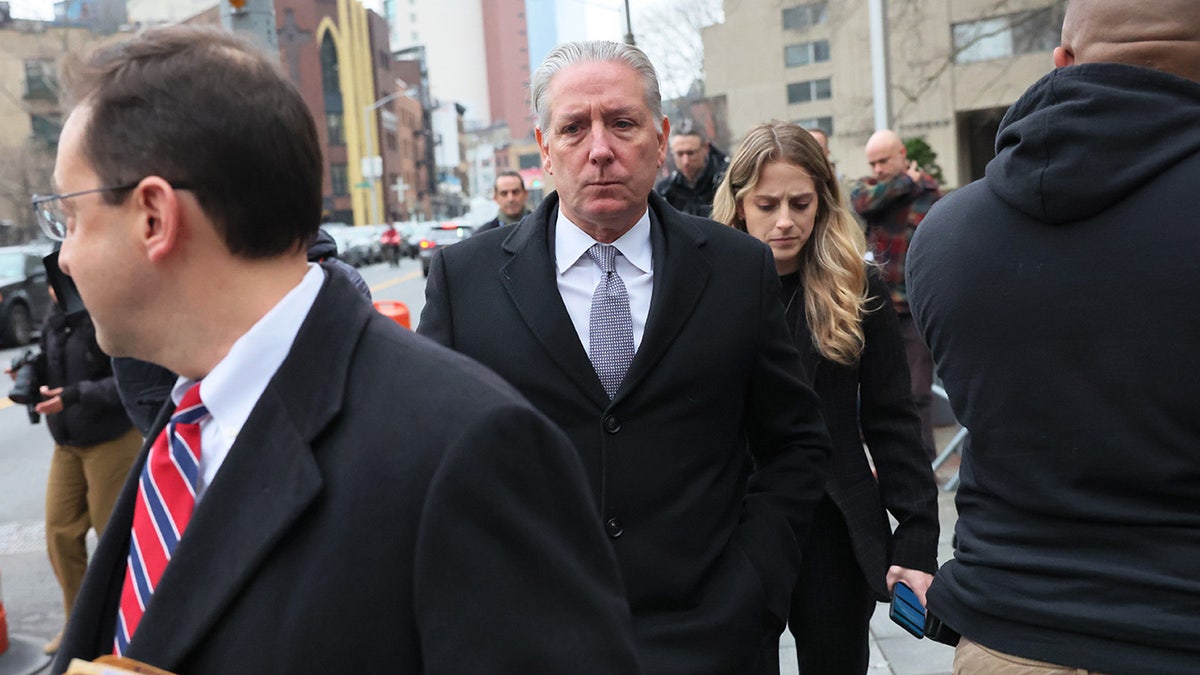 McGonigal admitted Deripaska funneled the $17,500 payment he received through a bank in Cypress and a corporation in New Jersey before it was transferred into his bank account.
In reaction to last month's guilty plea, Matthew G. Olsen, assistant attorney general of the Justice Department's National Security Division, said, "McGonigal, by his own admission, betrayed his oath and actively concealed his illicit work at the bidding of a sanctioned Russian oligarch."
The Associated Press contributed to this report.