Congress will receive a briefing on the contents of classified documents found at the properties of President Biden; former President Donald Trump and former Vice President Mike Pence this week, Rep. Mike Turner, R-Ohio, said Sunday.
Turner, who chairs the House Intelligence Committee, made the announcement during a Sunday appearance on Meet the Press. House Republicans have sought further details about Biden's mishandling of classified documents for weeks after three stashes were discovered at his Wilmington, Delaware home. The briefing will also detail the contents of documents found at Trump's Mar-a-Lago gone and Pence's home in Carmel, Indiana.
Turner went on to argue that the Biden administration was capitalizing on the China spy balloon controversy to distract from the special counsel investigation into his handling of classified material.
"The moment this balloon became public, I got a notice not from the administration that I'm going to get a briefing on this balloon, but they have to rush to Congress now to talk to us about Donald Trump's documents," Turner said.
REP MIKE ROGERS OFFERS GOP ASSESSMENT OF CHINESE SPY FLIGHT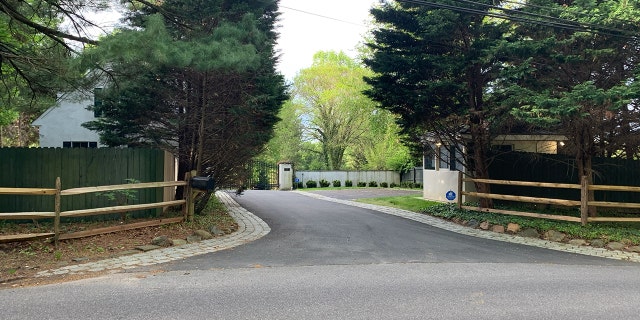 "You can see they want to change the news," he added. "This administration needs to understand that we do have national security urgent matters," Turner said.
Both Biden and Trump are facing special counsel investigations relating to their handling of classified documents. Pence also turned over classified material to the Justice Department in January before notifying Congress of the move.
CHINA SPY BALLOON SHOWS COUNTRY IS PREPARING CITIZENS FOR WAR THAT COULD COME 'AT ANY POINT'
The FBI is reportedly planning to search Biden's Indiana home to determine whether there are any more documents.
Developments in those investigations were overshadowed late last week, however, when a suspected Chinese spy balloon was spotted in U.S. airspace over Montana. The Biden administration tracked the balloon as it flew across the country, eventually shooting it down with a missile off the coast of South Carolina.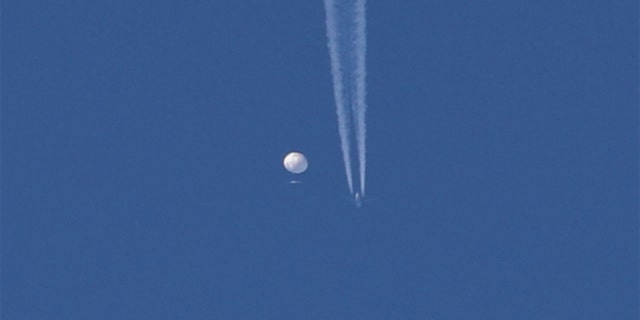 The U.S. is working to recover the craft to discover its purpose, though China claims it was an off-course weather balloon. Many U.S. officials have cast doubt on that argument, however.
The uproar over the balloon came as Secretary of State Tony Blinken was scheduled to travel to China to meet with his counterpart and Chinese leader Xi Jinping. Those plans have since been postponed, however.