Republican Rep. Darrell Issa is pushing back at the Biden administration's downplaying of the controversy stemming from its move to send two top officials to China at the same time as the anniversary of the Tiananmen Square massacre.
"Once again, the Biden Administration yielded to Chinese demands and got embarrassed on the world stage," the San Diego Republican told Fox News Digital. 
"They can maintain it doesn't matter, but make no mistake: With Biden at the helm, America is losing ground to Beijing. Pretending it doesn't matter just shows the limits of their spin after the fact."
Issa was responding to a comment from National Security Council spokesperson John Kirby on Monday where he seemingly dismissed concerns that two U.S. officials went to China on the 34th anniversary of the Tiananmen Square massacre, when the Chinese military slaughtered hundreds, possibly thousands, of pro-democracy protesters.
CHINA'S DEFENSE MINISTER SAYS WAR WITH US WOULD BE 'UNBEARABLE DISASTER'
"We would not call it a misstep," Kirby explained in a Monday briefing. 
"I mean, this was a long-planned trip and this is the way the schedules worked out. But I think honestly, people criticizing the timing of Tiananmen Square, just making a whole heck of a lot out of nothing. It wasn't timed to do anything with the anniversary."
US MILITARY RELEASES VIDEO OF CHINESE WARSHIP CUTTING ACROSS AMERICAN DESTROYER IN TAIWAN STRAIT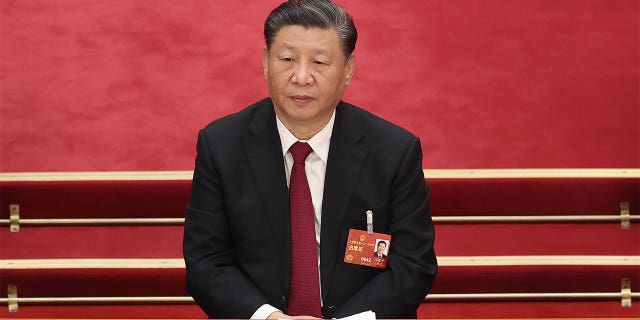 Issa had previously said the Biden administration's move handed a "major coup" to Chinese President Xi Jinping by sending the officials there on that specific date.
"This is no ordinary foreign policy stumble," Issa, who serves on the House Foreign Affairs Committee, had told Fox News Digital over the weekend, becoming one of several people to criticize the Biden administration over the timing of the trip.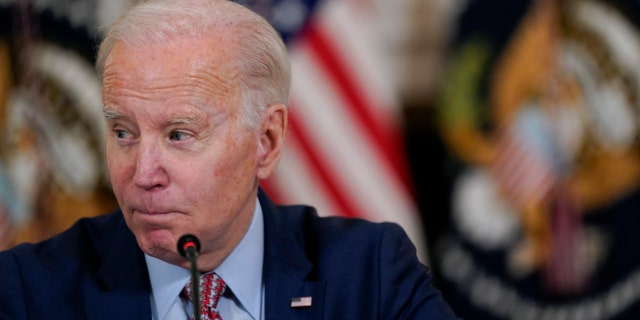 "It's a concession demanded by the Chinese and granted by a White House and State Department willing to bend. It's a major coup for Xi, and America's position in the world just got weaker – where it matters most."
The White House and National Security Council did not immediately respond to a request for comment from Fox News Digital.